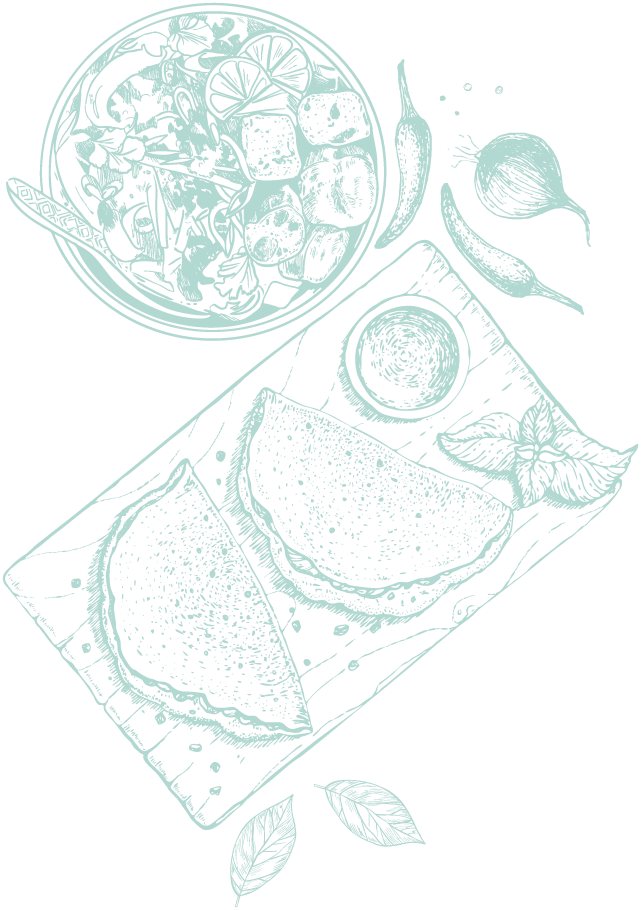 Our Services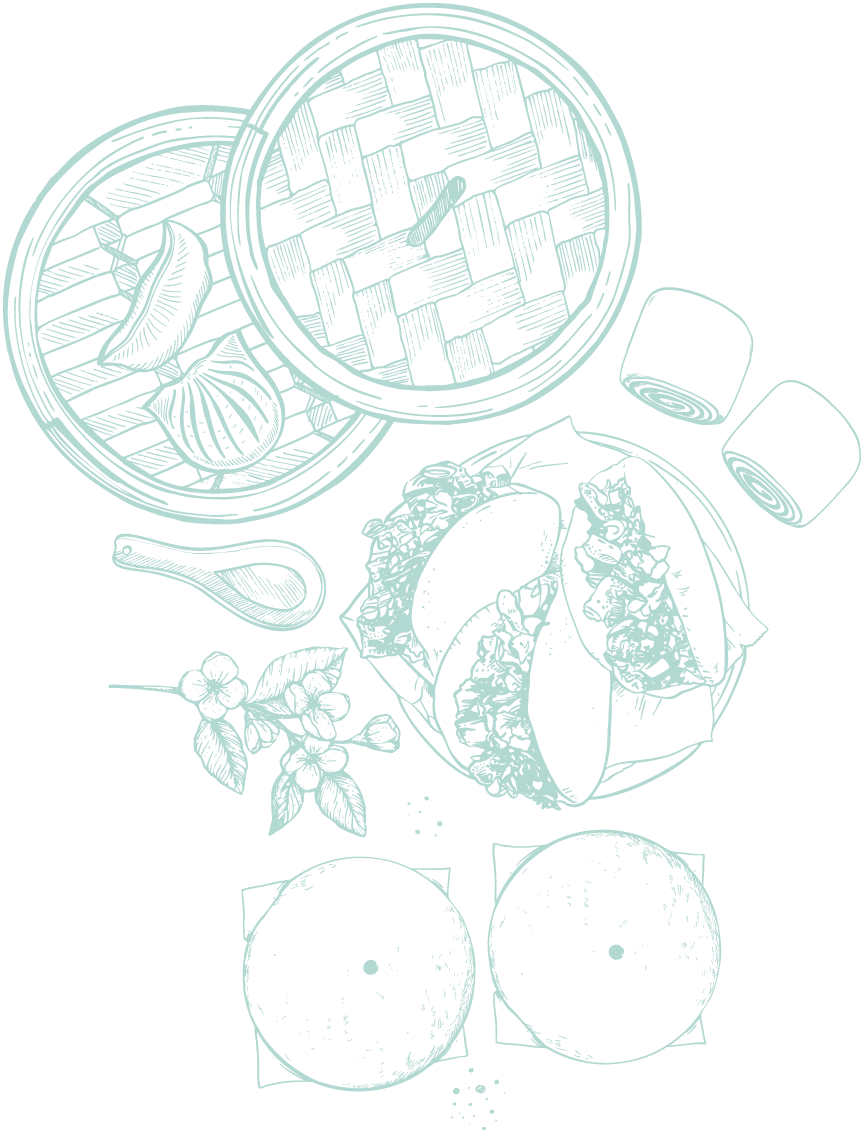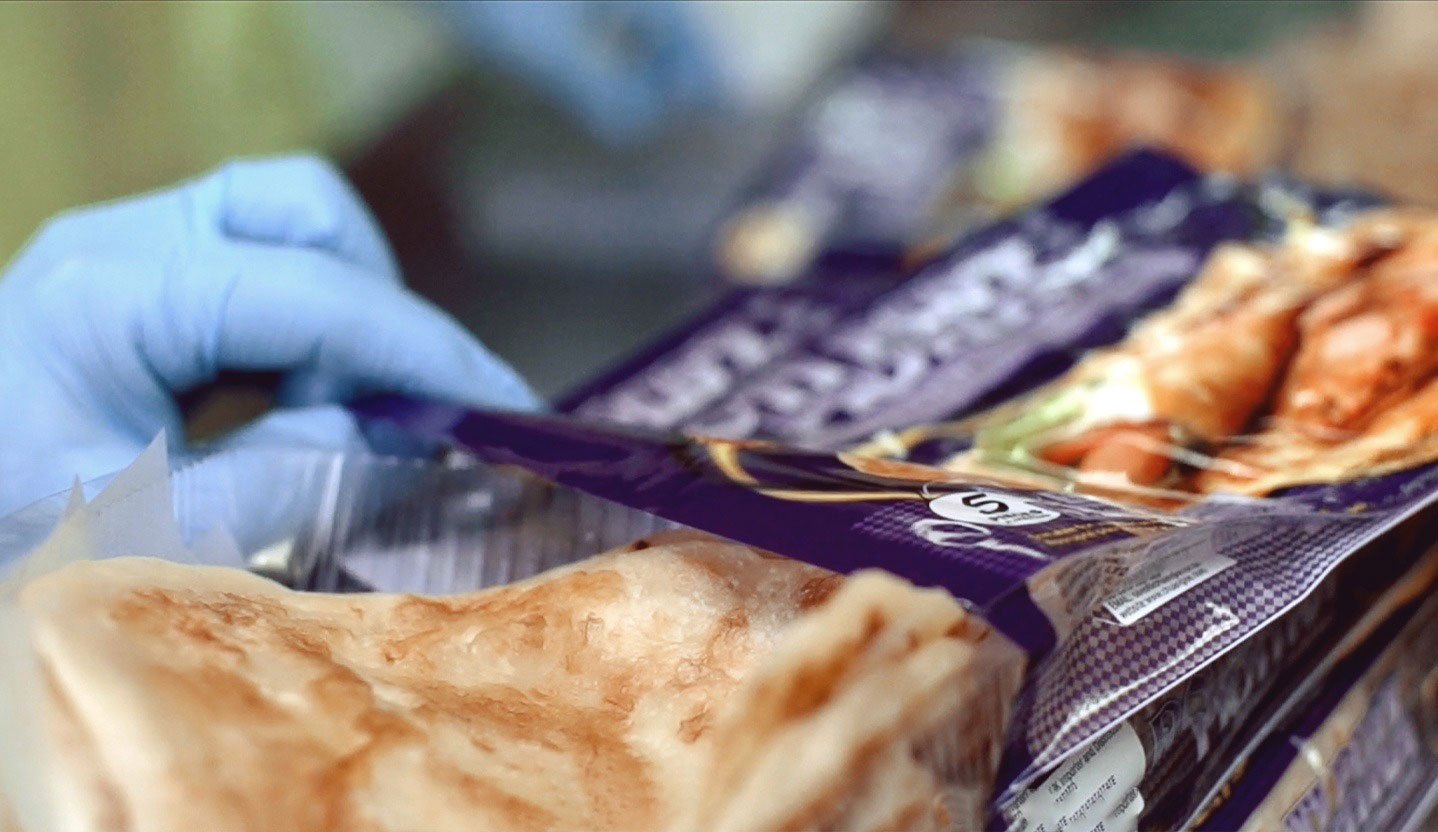 OEM / Private Label Solutions
With our private label solutions, PA Food can provide the competitive edge you need with quality your customers deserve. We serve companies both large and small including some of the most respected names in the food industry. Give your customers a taste of authentic Asian street food culture, diversify your product range and stay ahead of the ever-changing tastes of your customers.
Customers and Partners can count on our expertise in raw materials, ingredients and manufacturing processes to ensure that quality meets your standards. Paired with our competitive pricing, we can help you maximise profits without having to compromise the quality or safety of your foods – or the integrity of your brand.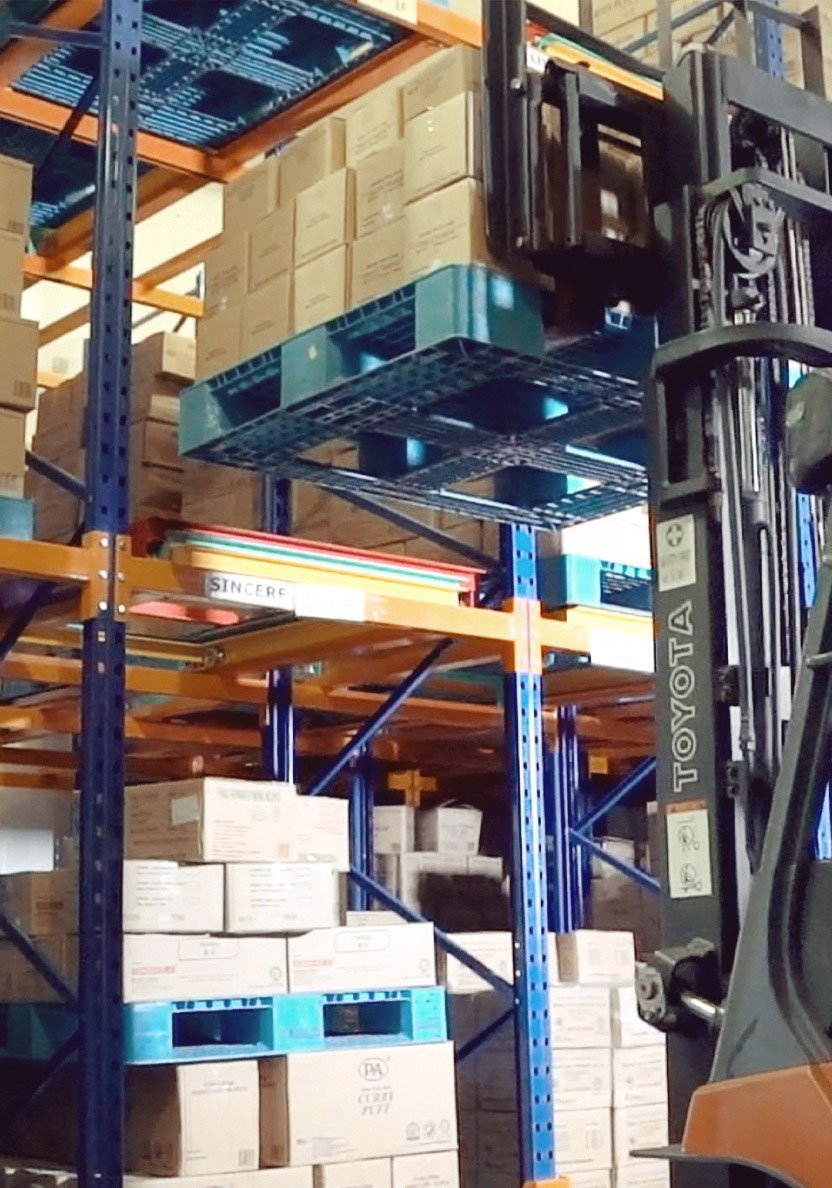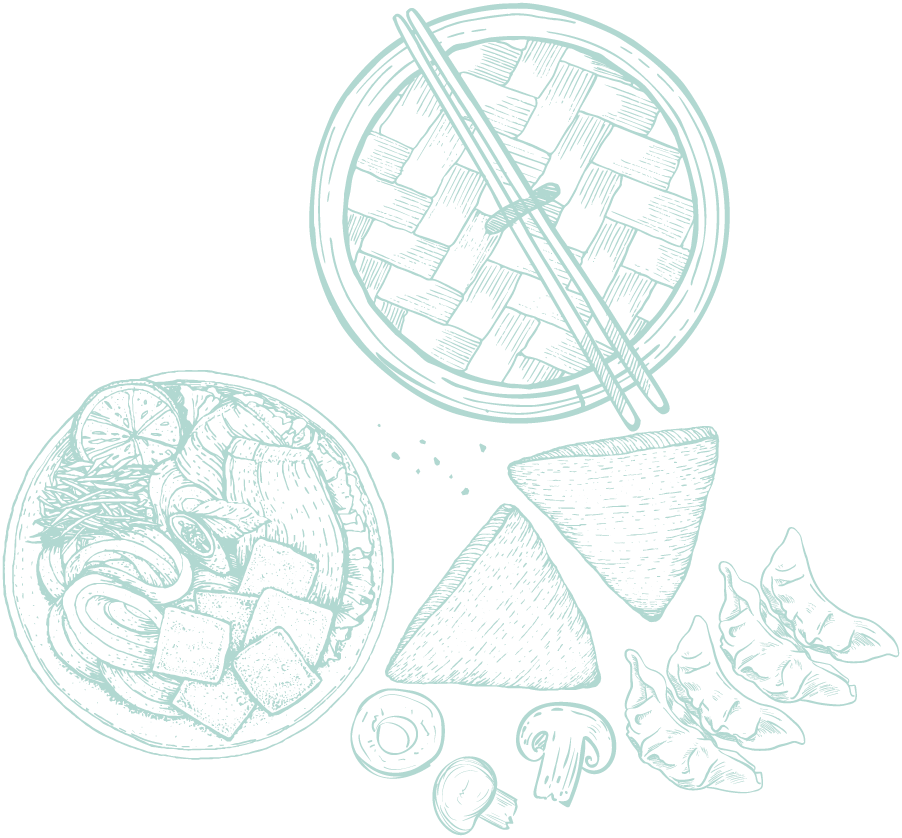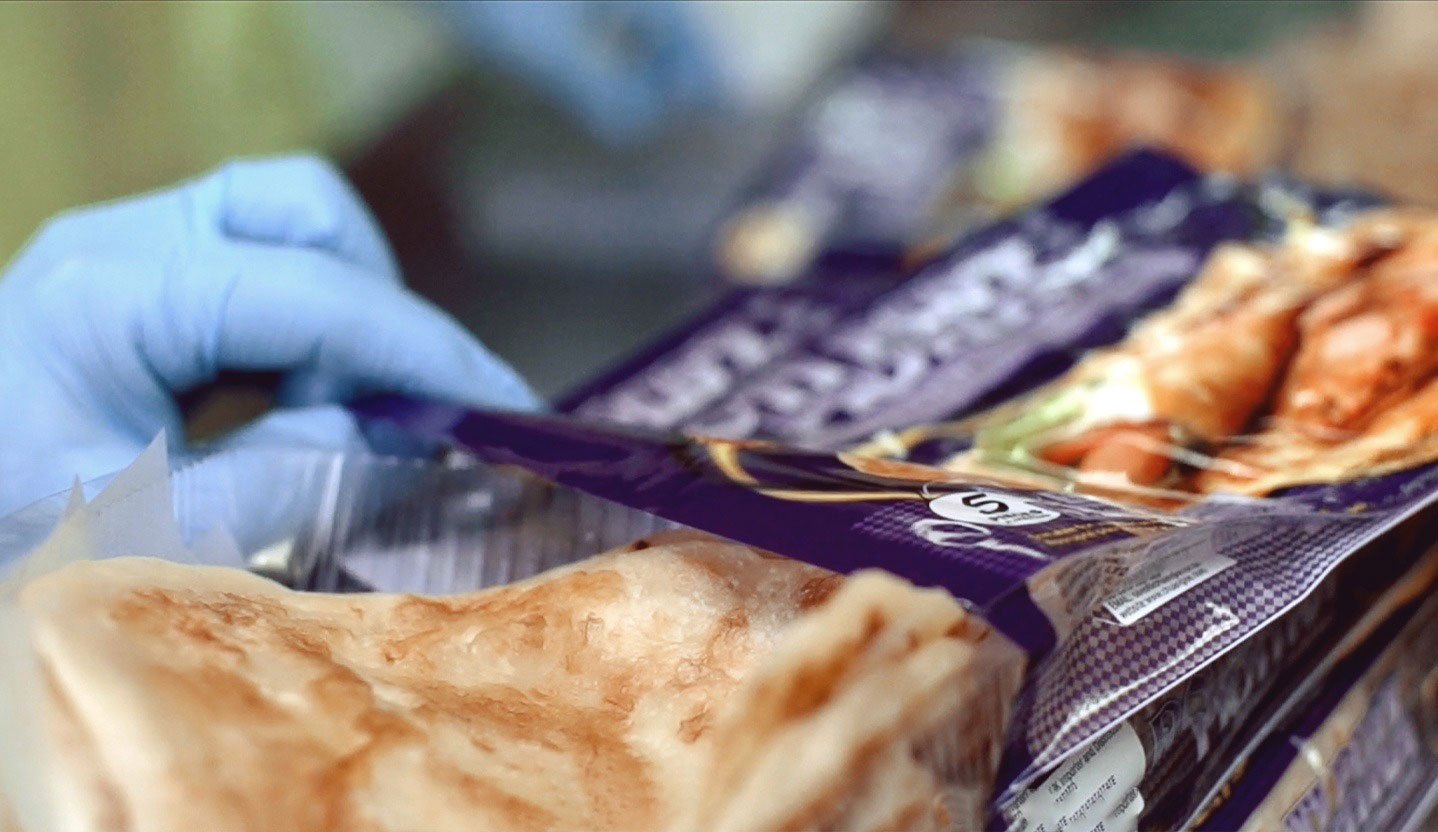 Food Service Solutions
We provide kitchen solutions to satisfy customers of all sizes. We understand the importance of quality paired with efficiency in preparation time. Our foodservice product range includes products from our signature Steamed Bao line, Asian Flatbreads, 'Upastry' pastries plus a selection of authentic Malaysian cooking sauces from our 'Dapur Kitchen' range.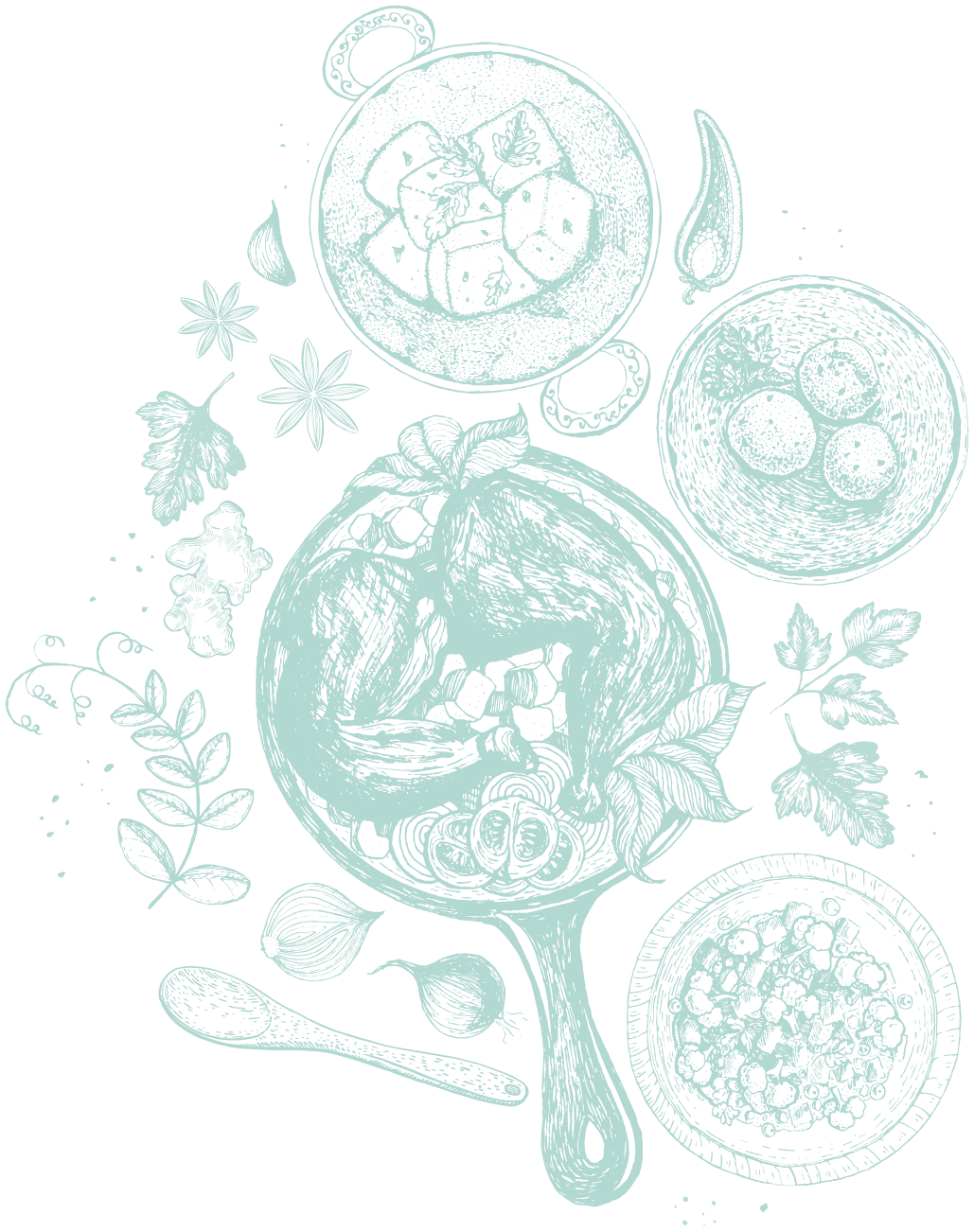 Your Trusted Kitchen Partner
Airline &
Cruise Ships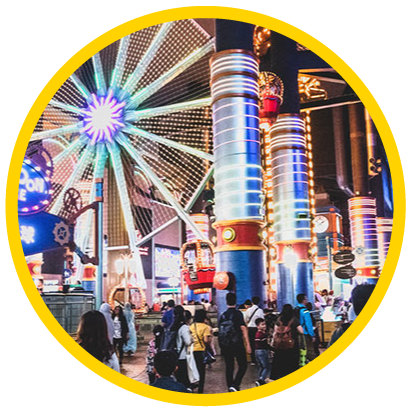 Theme Parks &
Cinemas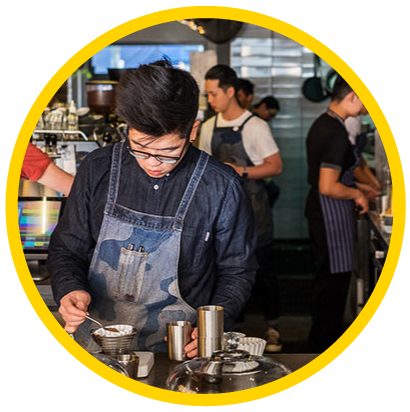 Cafe's &
Restaurants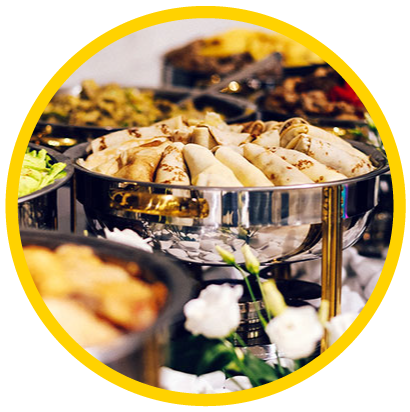 Catering
Services
Hawker Stalls &
Food Courts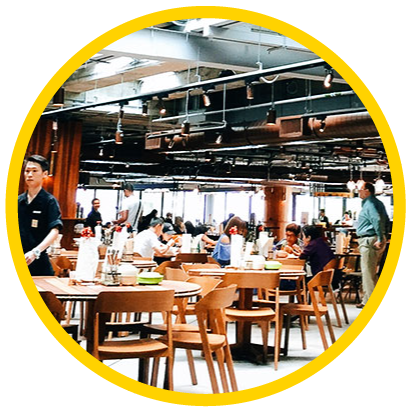 Canteens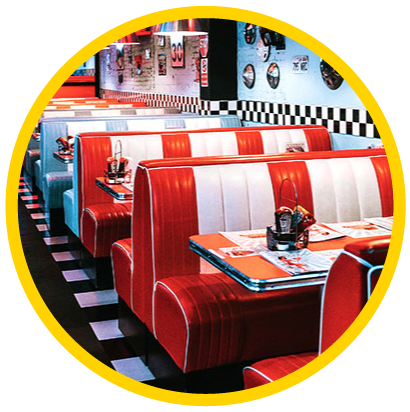 Franchise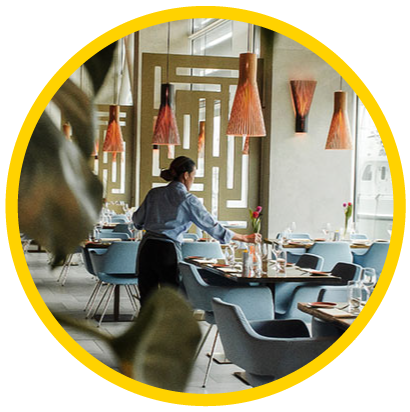 Hotel & Resorts
Factory Processing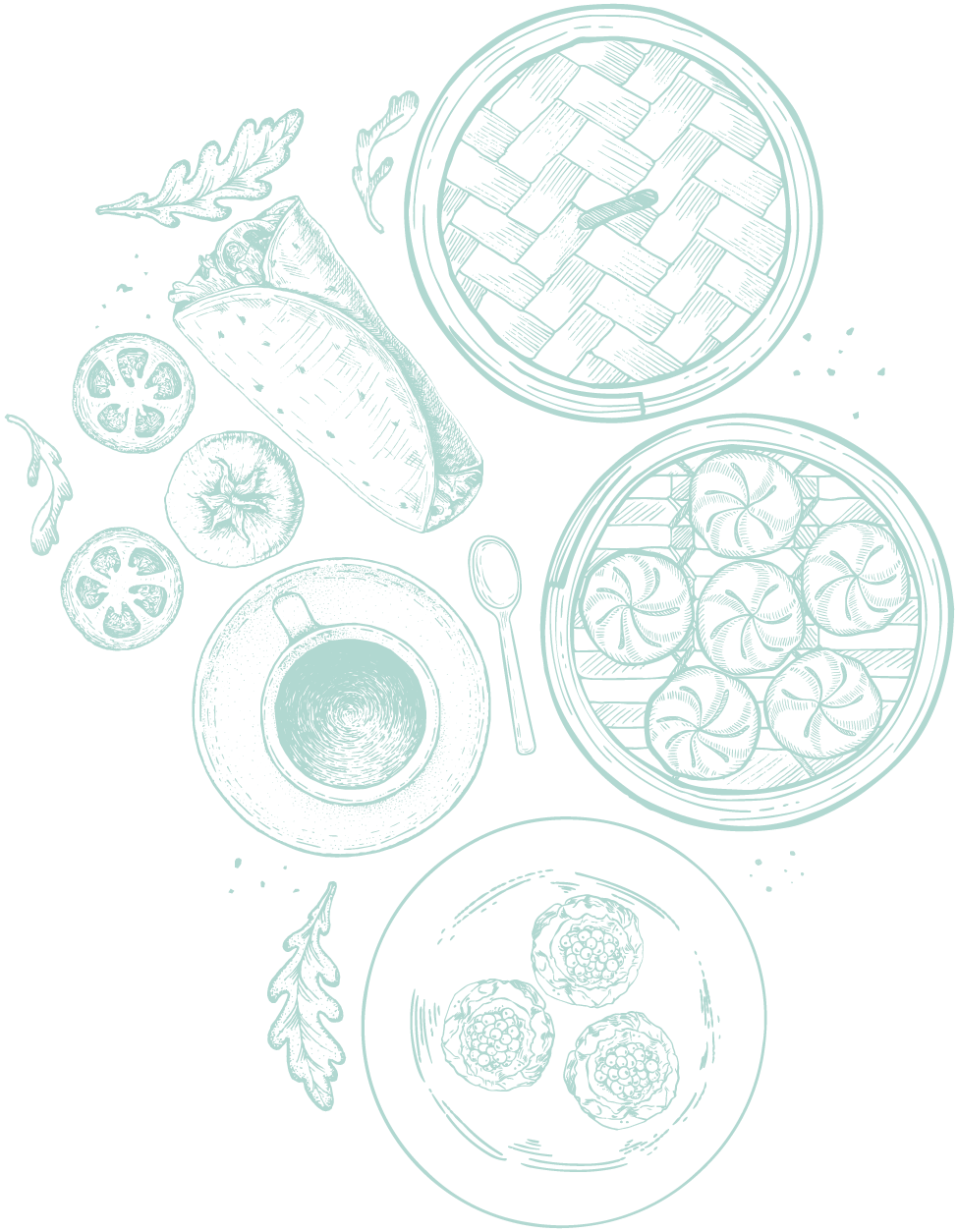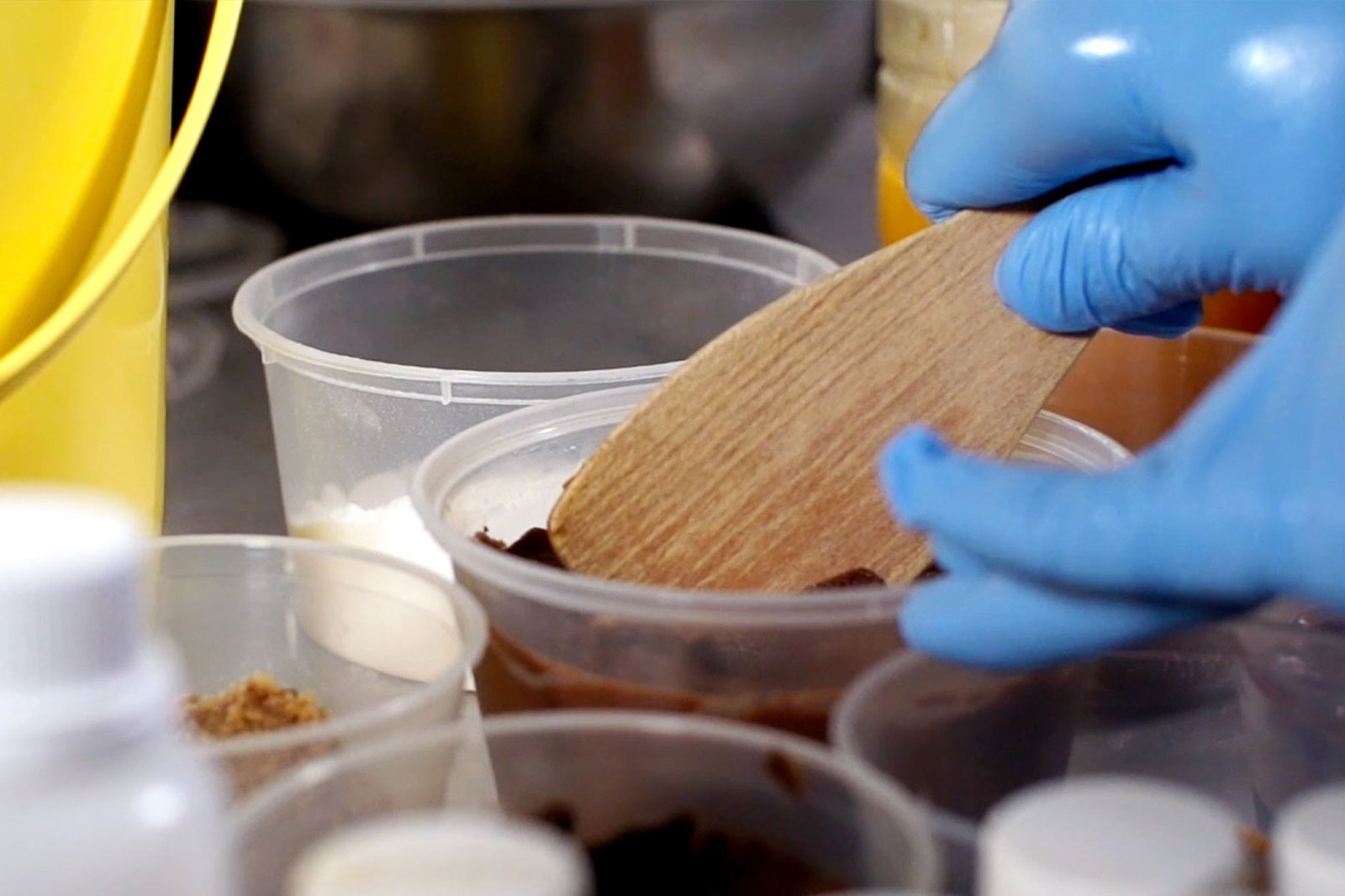 Product Customization
In the spirit of Malaysian culinary fusion and experimentation, we are always hard at work with customers developing innovative solutions and tastes that impact markets and delight consumers. Seeking some menu inspiration? Our Research & Development department is equipped with a full-service laboratory and outfitted with the state of art equipment.
We have been in business long enough to appreciate that one size does not fit all. Since different customers have different needs, our passionate and creative R&D team stands ready to serve the most exacting of demands in terms of product customisation and specifications.